Case study
BetStars
Game Changers
The Brief
Creative Agency CP+B approached Not To Scale and director Chris Curtis to create a 60 second launch film and over twenty different dynamic idents for PokerStars' new sports betting arm, BetStars, and introduce their new game innovation "Spin & Bet". The idea was to bring iconic moments of football to life with the same passion and fluidity as the game itself.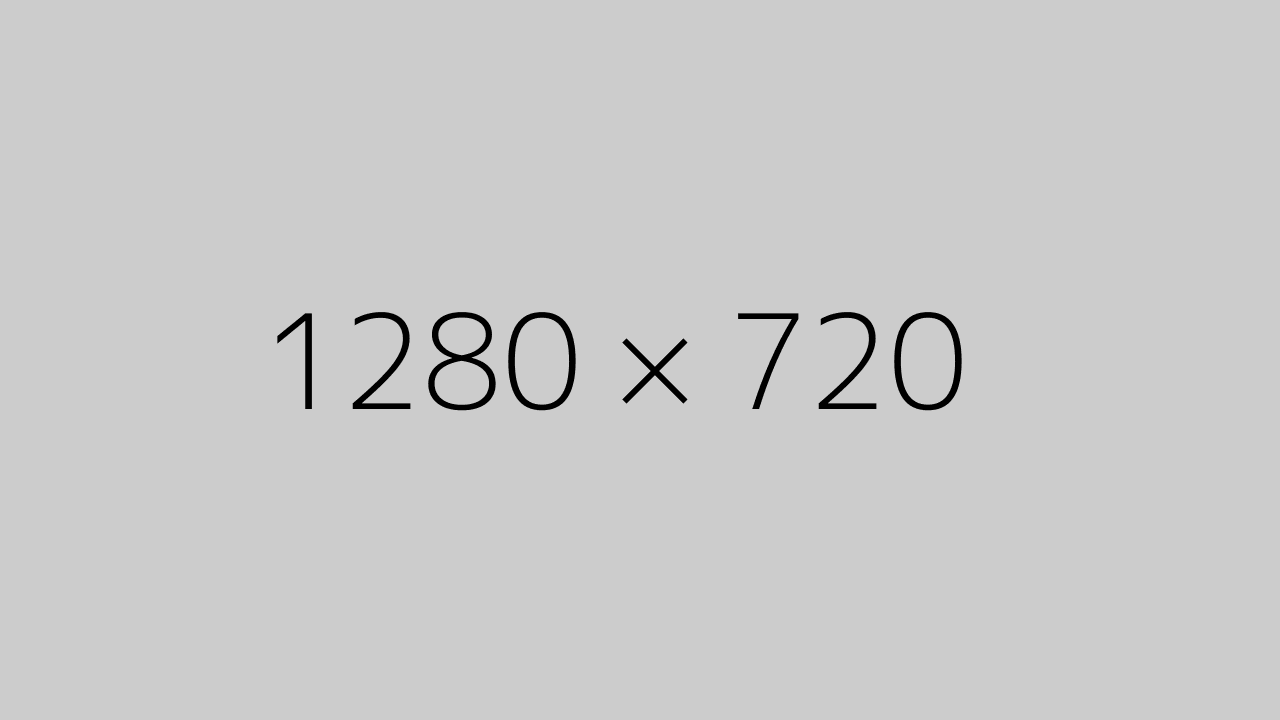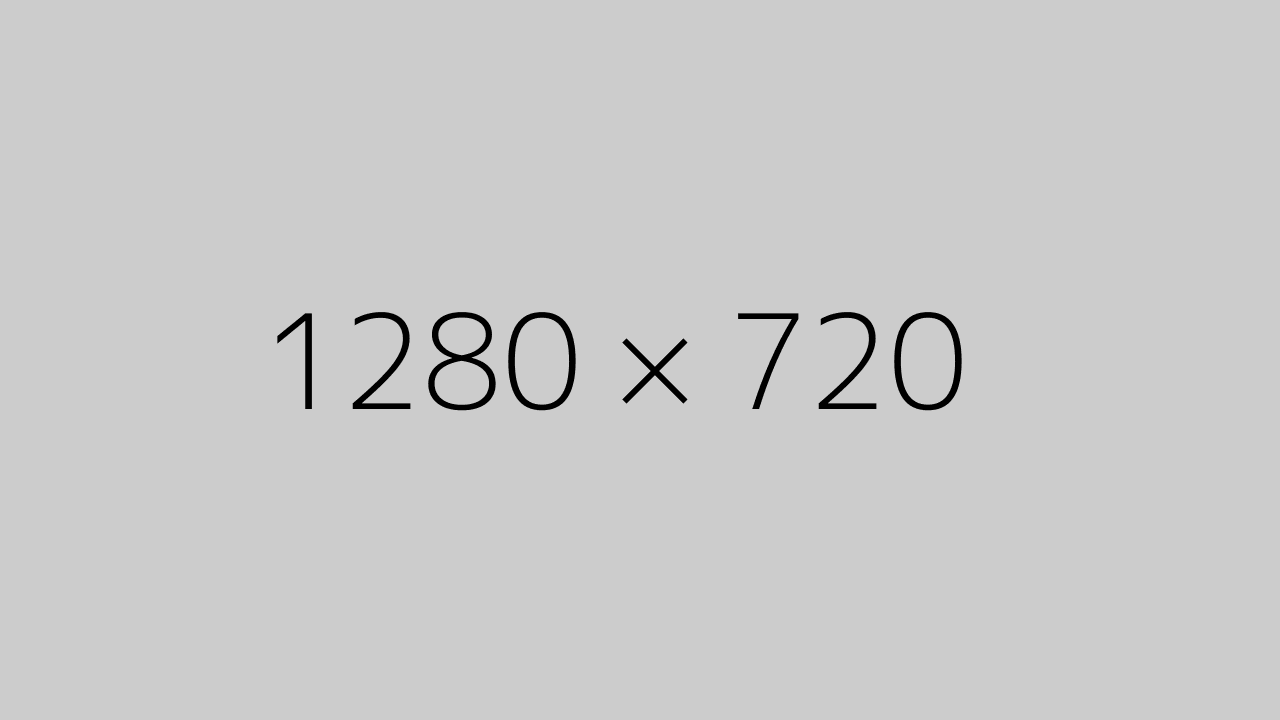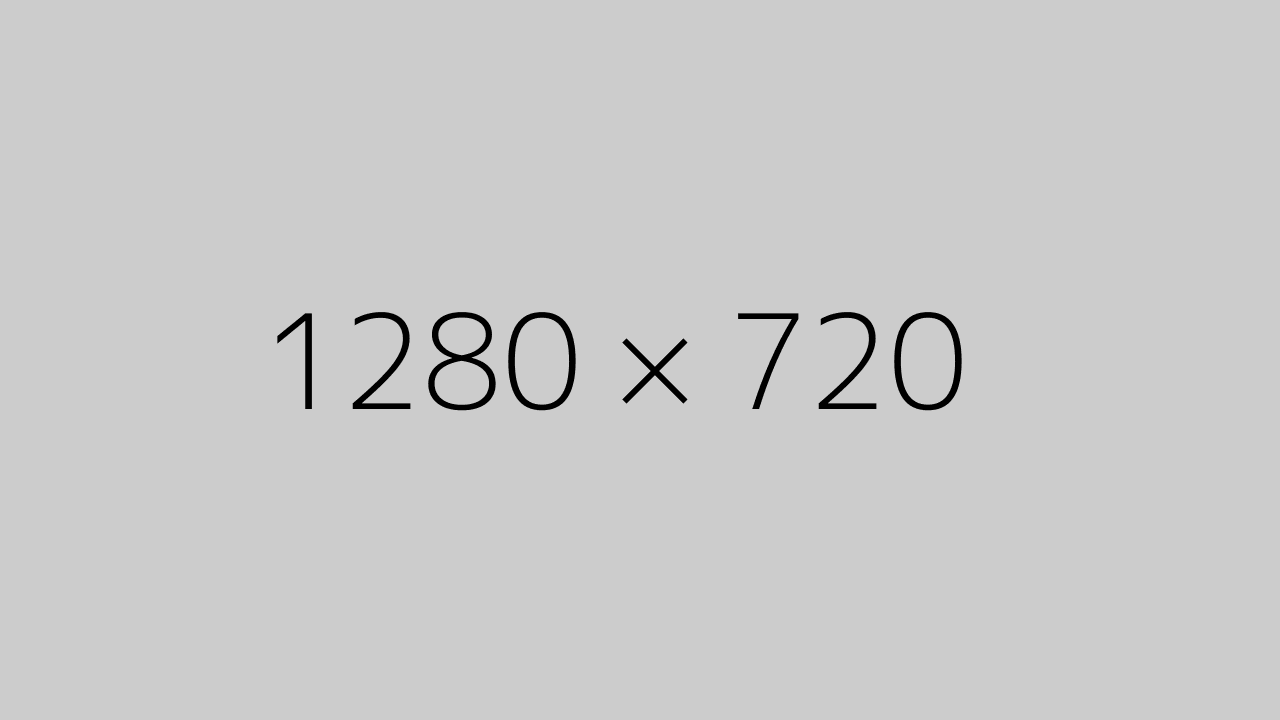 The Solution 
Before the shoot, Not To Scale analysed hours of archival football footage, books, interviews and films to ensure each period displayed in the final film would have a completely authentic look and feel. Director Chris Curtis worked closely with a sports consultancy and selected carefully from a large roster of highly skilled on-screen talent to best represent each of the distinctive game-changing moments. Sharing expertise during this collaboration ensured an immersive tone in addition to authentic choreography. Shot over a 3 day period in London's Black Island Studios' biggest stage, Studio 5, an enormous pitch was meticulously constructed, dominating the majority of the studio and complete with real grass, goal posts and stadium-esque lighting. 
A plethora of cameras and techniques were used to best capture the action – from traditional methods including equipment secured on dolly tracks and jib cranes, to innovative handheld camera rigs which allowed for everything from sweeping aerial shots to more intimate fast-paced sequences to be captured efficiently and effectively.
Chris and the Not To Scale London team then combined the live action football choreography sequences with epic graphics to create an authenticity that could easily pass as original footage.
It was crucial that every game changer sequence we shot had to feel of it's period - while at the same time contemporary and in my style. This in turn was a really big ask for the wardrobe and art department, creating over a dozen different strips, each one correct to the team and period. It took a huge amount of effort, but it was well worth it!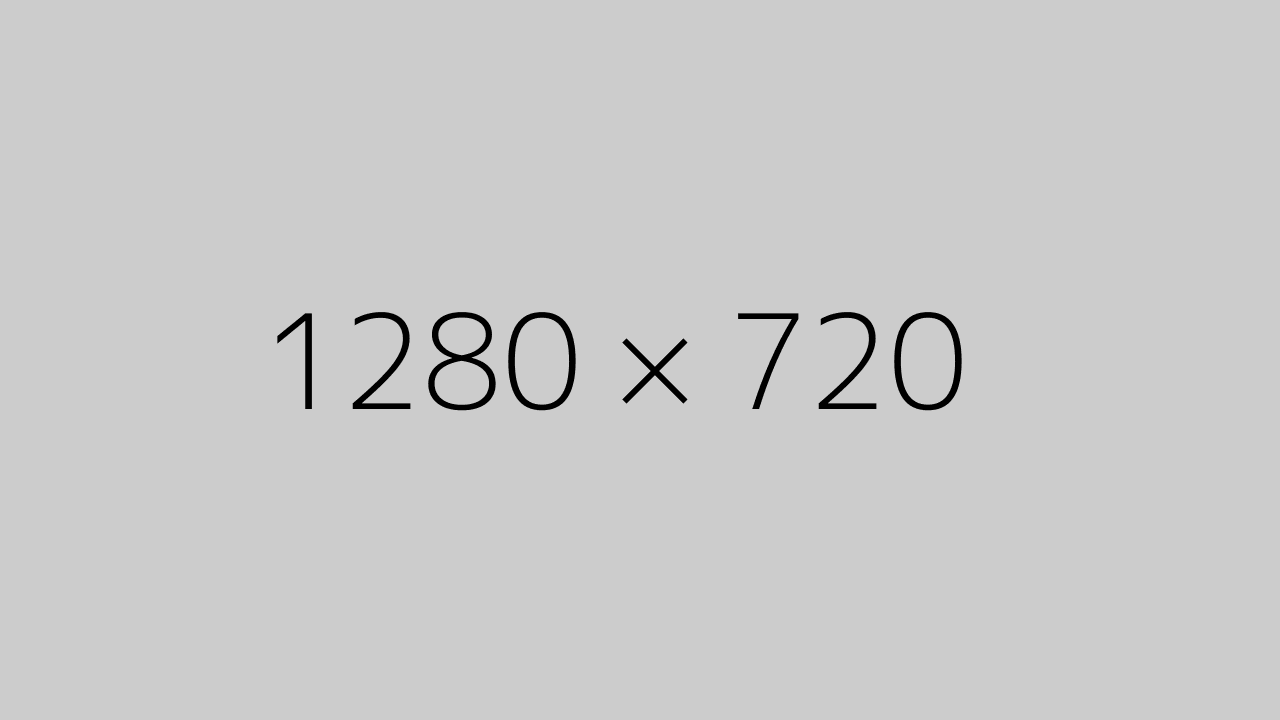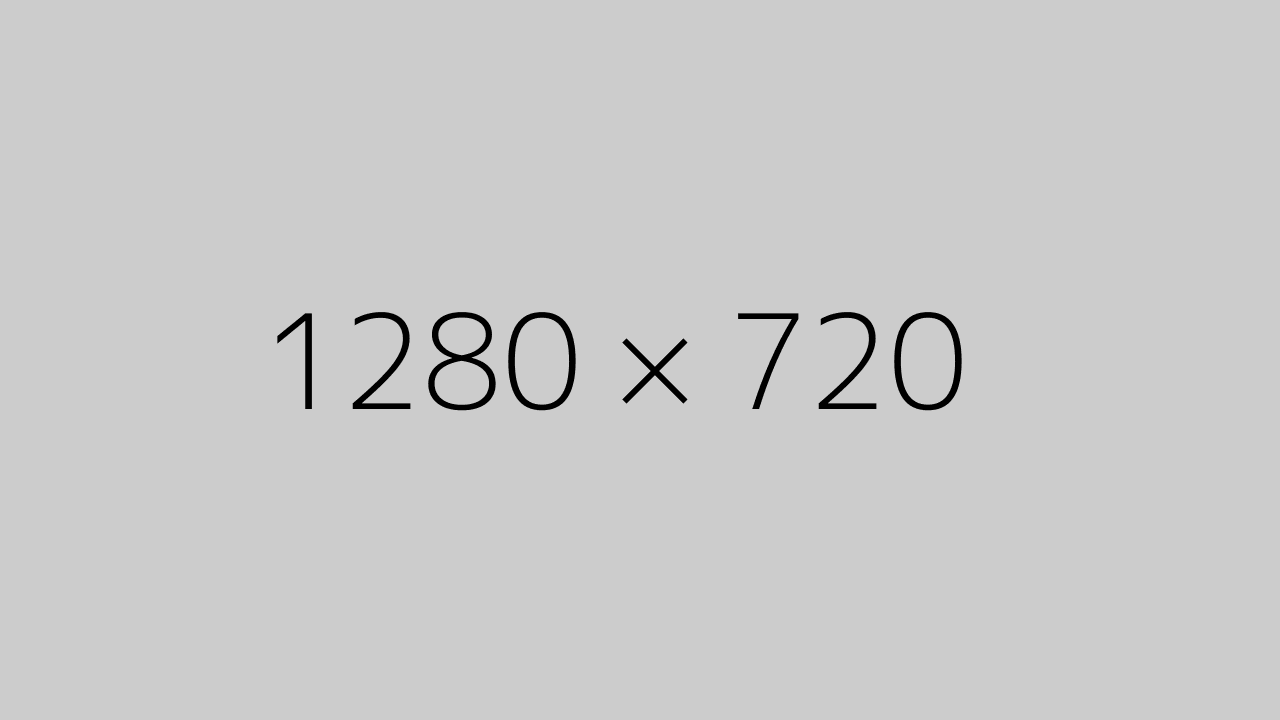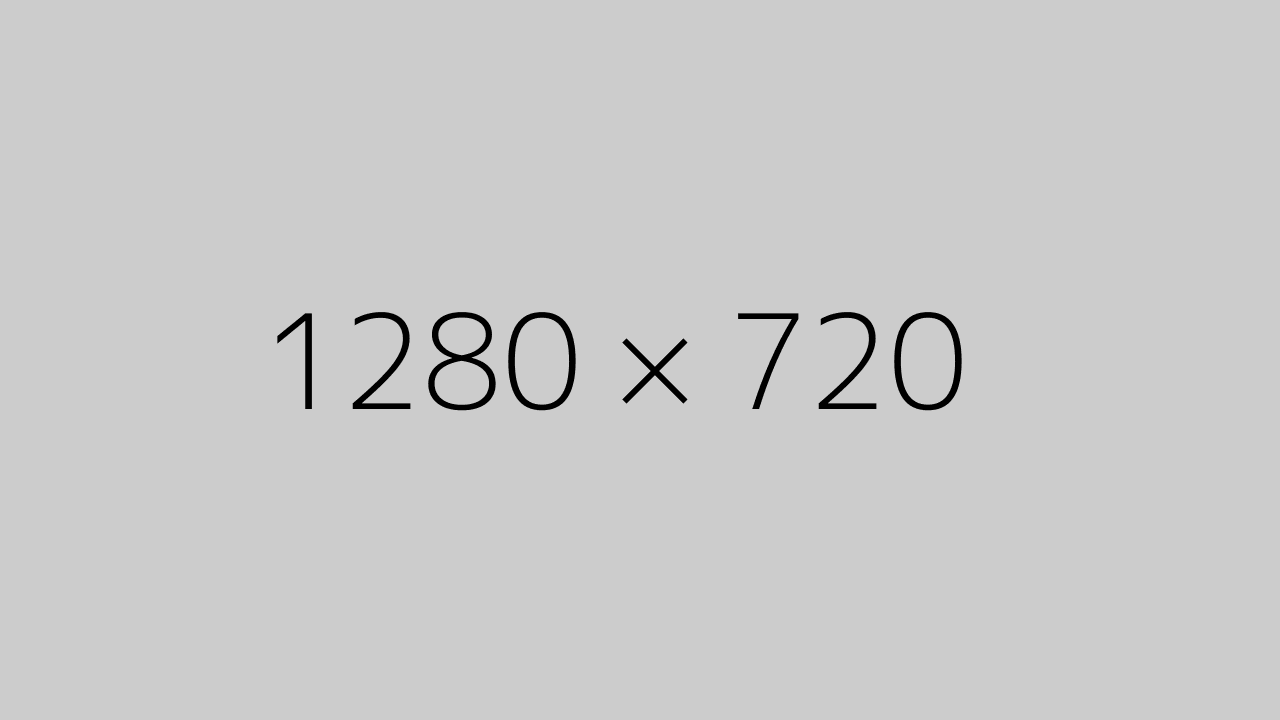 The Result
An enthralling 60 second spot detailing 12 iconic game-changing movements across almost 70 years of the beautiful game – seamlessly interwoven through a blend of live-action footage, typography and VFX. In addition to the 60 second spot over twenty different customisable dynamic idents were made in conjunction to be played during live football game broadcasts in the U.K. and across Europe.
Behind the Scenes
Watch the 'making of' below: