Case study
Peperami
Campaign
The Brief
Amsterdam-based agency BSUR approached Not To Scale with the brief to redesign the original Peperami Animal family for both Peperami and Bifi, making the main character and his complete range of family members more modern and tasty without losing the wild and chaotic image of the 90's TV commercials.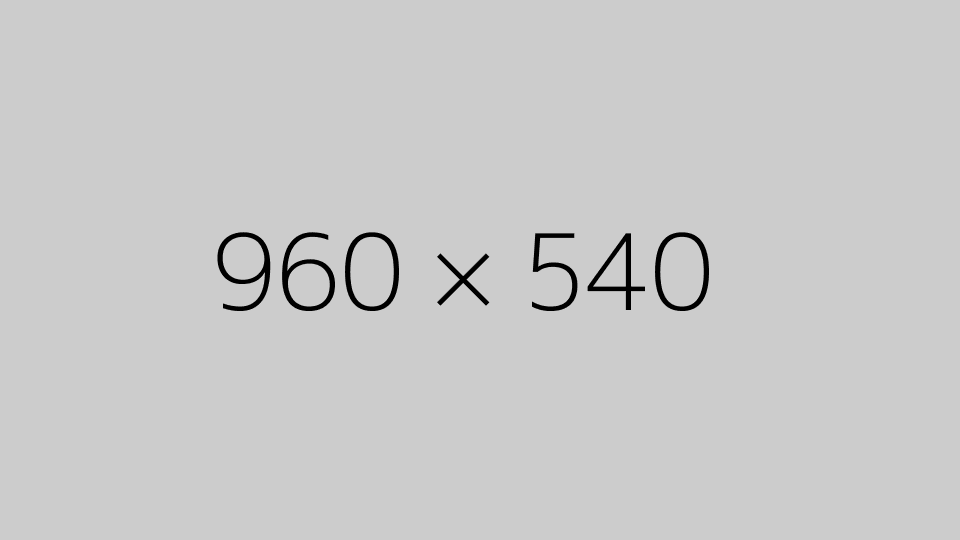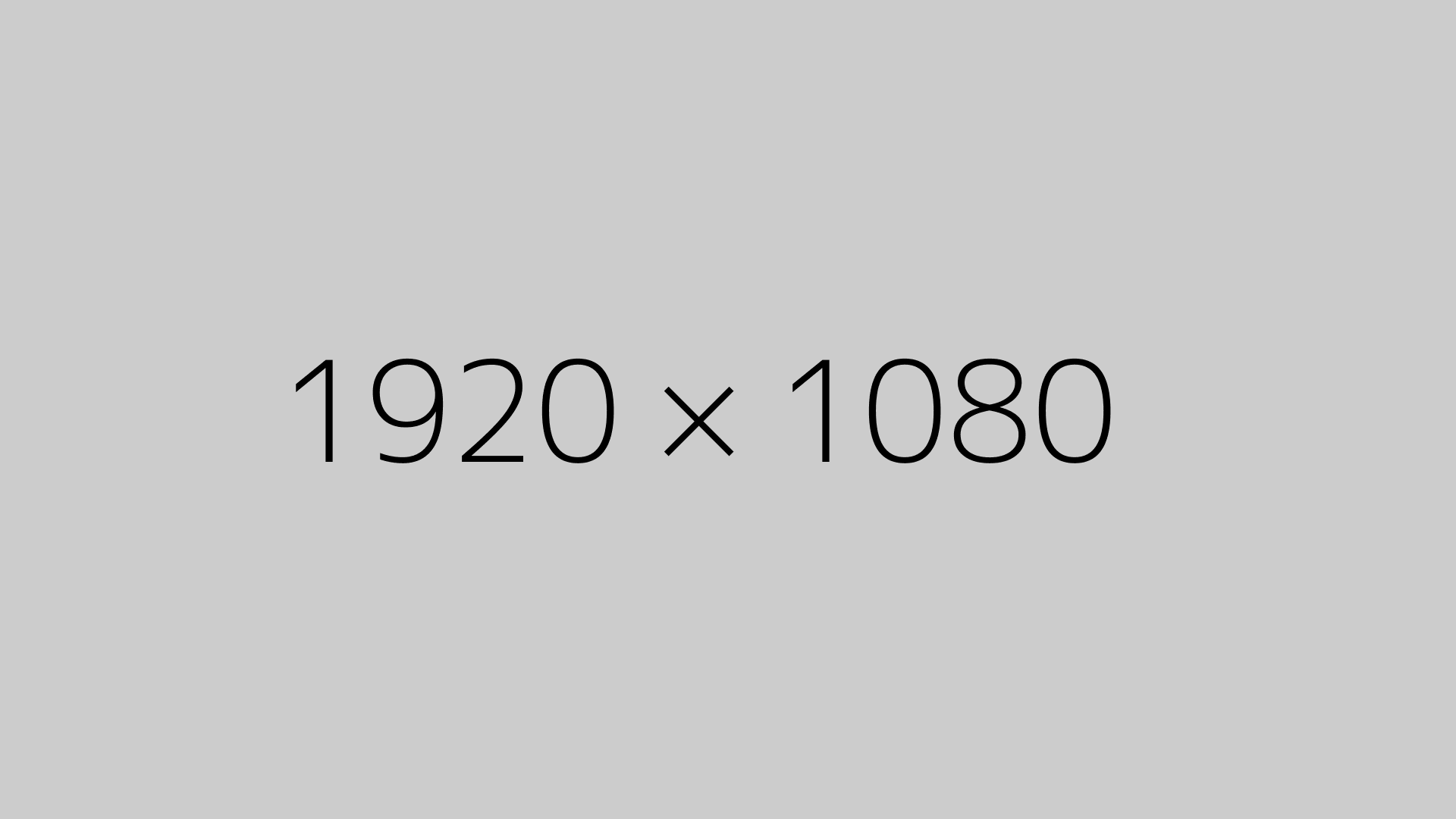 The Solution
Directors Pierre+Bertrand had been big fans of the original Peperami animations that first aired in the 90's, so following in those footsteps felt like a big adventure to the team.
The main focus was on how to create something new and fresh without changing the character and the way people recognize him. Thanks to 3D techniques we were able to emphasize existing details and exaggerate all facial expressions, turning him into even more of an uncontrollable and expressive animal.
The most complicated challenge with all types of food animation is creating an appetizing texture that looks both realistic and tasty at the same time. We found the right balance by using a realistic meat structure that, thanks to amazing lighting and compositing, still looks fictional enough to fit the overall look of the commercials.
NTS turned out to be a valuable production partner for us, as over a couple of months Pierre+Bertrand and The NTS team joined in on creative brainstorm sessions at BSUR to make sure we could deliver all creative content within our tight schedule.
The Result
The whole campaign for Peperami and Bifi is completely designed and produced from the Amsterdam office of Not To Scale. The first TV commercial aired on UK and German channels in April, with several more to follow in the UK, Germany and Benelux during the rest of the year. Not To Scale delivered print assets for Peperami.tv, bifi.com, merchandise, online marketing and product packaging. Not To Scale also designed and produced an online spoof for Peperami's marketing campaign, Porkjuice, which aired online in April 2015.